A Must Have Product – An Organic Deodorant That Actually Works!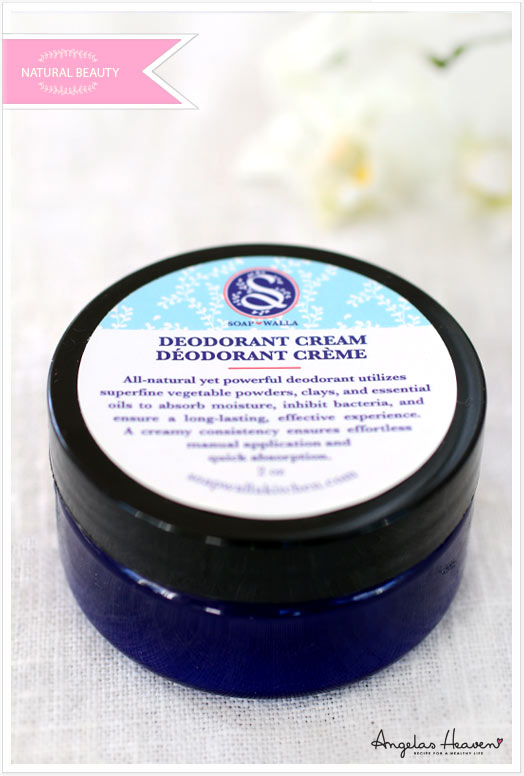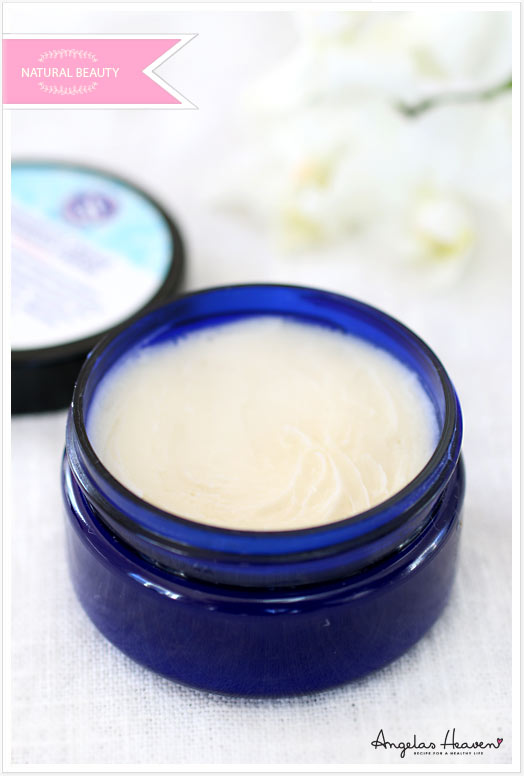 This is handsup the best organic deodorant I have ever tried. It is so good. I have been on a journey to find a deodorant that actually works for YEARS (much to the dismay of my husband) and I have tried many, many organic deodorants. None of them have ever been even close to this one.
I love, love, love how this deodorant works and keeps me dry all day no matter what I´m doing. I´ve been wearing it while I was at the gym, at hot yoga classes, during summer and it has not once let me down. The only downside is that I have to use my fingers to apply it and I need to wash my hands afterwards, but I don't mind. It´s totally worth it. I´m so happy to have found an organic deodorant that is free from preservatives and other dangerous chemicals like aluminium.
Just to be clear: Soapwalla is NOT an antiperspirant, nor does it claim to be. The antiperspirant (the aluminum) is what we are trying to avoid by buying the organic deodorants. So, while I will still sweat, I FINALLY do not stink! This stuff is magic. It seems pricey, but will last a long time since you only need about a small amount, so in the long run it really isn't any more expensive than the chemical-filled stuff in the stores.
When you apply the deodorant, use moist fingertips to make it easier to apply. The cream tends to be a little dry and it helps if your skin i moist/wet. (It´s perfect after a shower).
It comes in two different fragrances – natural and citrus. I definitely prefer citrus!
Organic deodorants are natural products that doesn't harm your body or our nature. I think this is one of the best things we can do for ourselves and for everyone on this planet – buy as many organic products as possible. Be kind to yourself and as a bonus minimize the pollution and chemical use for everyones benefit. Win win situation.
Find Soapwalla Deodorant here >>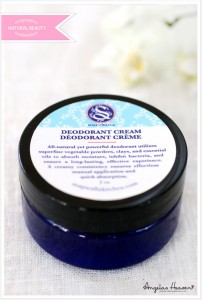 ---
Thank you so much for visiting my blog!
I´d love to hear your thoughts on this post. Leave me a comment down below ….