Healthy and YUMMY Snack Tips!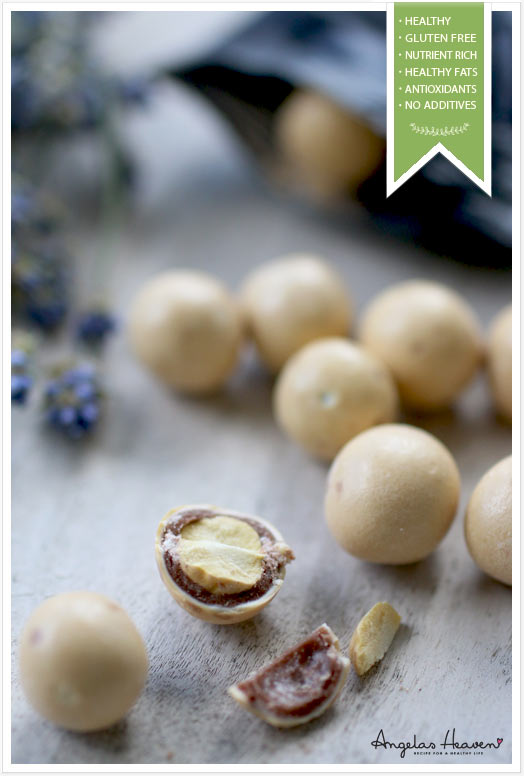 Guilt free, healthy snacks.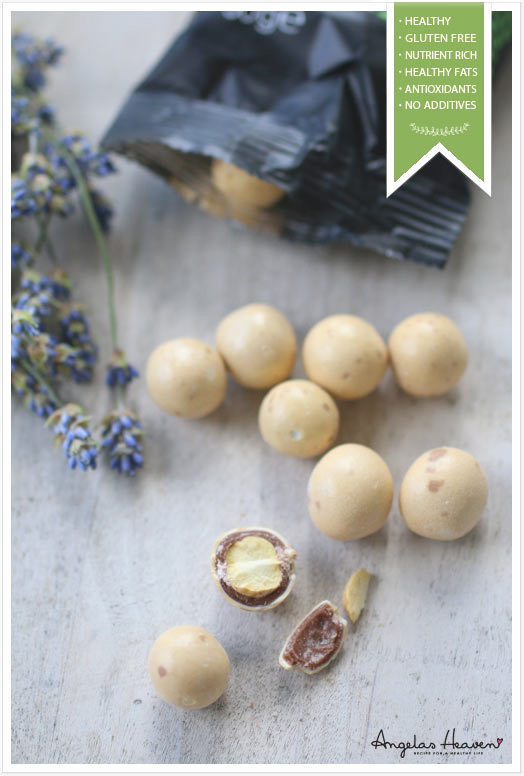 I was at the health food store today to buy some ingredients to make my own face cream. I've been meaning to try for some time now, but just never got around to it. I was thinking I'd try to put a vanilla pod in some pomegranate oil and leave it for a few weeks until it smells of sweet vanilla and then add some creamy shea butter. I'm hoping for a luxury, vanilla facial cream with lots of moisture, antioxidants that will nourish my skin. I'll let you know how it turns out.
Anyway….they offered free samples of this lovely snack and it was so good. I would never have guessed it was made of chick peas. They tastes like toasted nuts covered in chocolate with a hint of coffee. I can really recommend this snack. The only problem is the bag was too small.  =)