I'm turning my cell phone off for a month!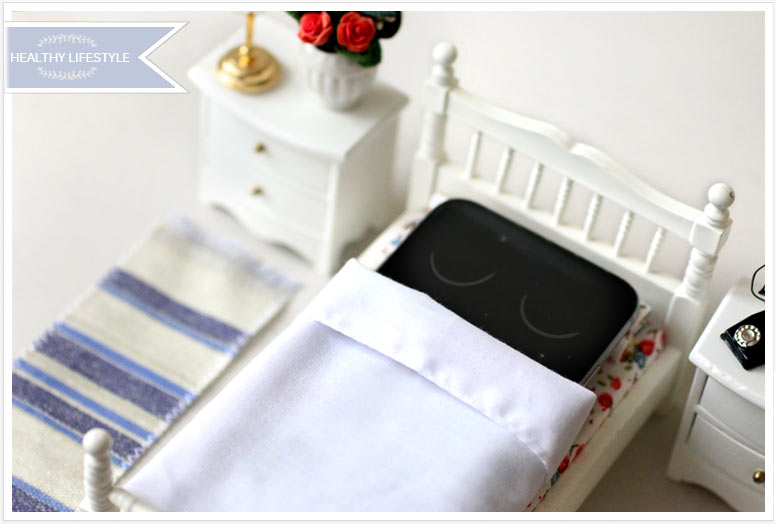 The invisible stress
We have noticed that our oldest daughter has begun to be more and more addicted to using her cell phone. She cannot go anywhere without it and her friends seems to talk more to each other on the phone than to each other face to face (even when they are sitting next to one another). I can only imagine the stress it causes them to be available every hour of every day. All the time. It's a stress that kind of sneaks up on you as you get more and more apps and useful things on your phone and I don't think we realize how much it really affects us.
I must admit that I've gotten so used to having my cell phone with me that I'm no better than my daughter. I'm using it for almost everything…making notes, sending e-mails, texts, listen to music, using the navigator, playing Ruzzle, taking pictures, using Facebook and Instagram….the list goes on. I deleted my Facebook icon from my cell phone a couple of weeks ago just to see what it would feel like and I haven't missed it for one minute. It's wonderful not to look at the phone every time I see it. I don't even think about it now that I don't have Facebook on it anymore. Before I was looking at Facebook several times every day. I must have spent at least half an hour every day looking at other peoples pictures of their breakfasts, children, dogs, cats and other stuff that's really just a waste of time. 30 minutes a day is 3 and a half hour a week and 14!! hours a month that I could have spent with my daughters, talking to a friend, reading a book….anything would have been better than just browsing threw random dinner pictures.
The other day at breakfast we had a discussion about this at I got an idea…I'd like to how much stress it causes me to be online all the time. I'm going to turn off my phone for a month and see how it feels. What am I going to miss? Am I going to notice any difference? I'm guessing I will feel much more calm, but I don't know. I'm just going to make a copy of all of my contacts, send them a text saying they can reach me on my email or on my home number and then I'll turn it off tonight.

DO YOU WISH TO BE INSPIRED?
Receive free recipes once a month!
Fill in your email address in the box on the right side.