DIY Christmas Candle Jar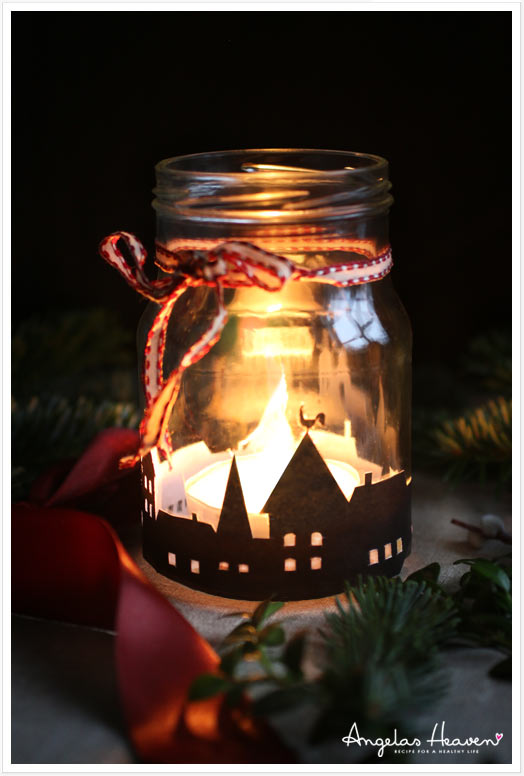 Alright, here is a super easy DIY project to add some sparkle to your Christmas decor! With just basic supplies, you can makes this Christmas candle jar that look amazing when illuminated at night. You don't have to be an incredible artist to make this candle jar – just cut out the image and glue it to your jar. I have included a video tutorial for you further down this post and you will be able to download a FREE template.
This christmas candle jar will look great all lit up on your holiday table, or make it as a homemade gift for your loved ones.
Supplies…
A clean empty jar
1 piece of paper to print the template on
Scalpel or a pair of scissors
Glue.
Candle
Template – Download it further down this post
Video tutorial that steps you through this project. Click to play.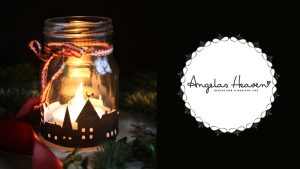 Download the template here and scale to the right size for your jars. (Right click and "save as")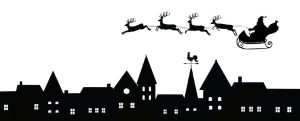 I hope you all enjoy it. Let me know below if you have any questions or requests!

Happy Crafting!
Love,
Angela