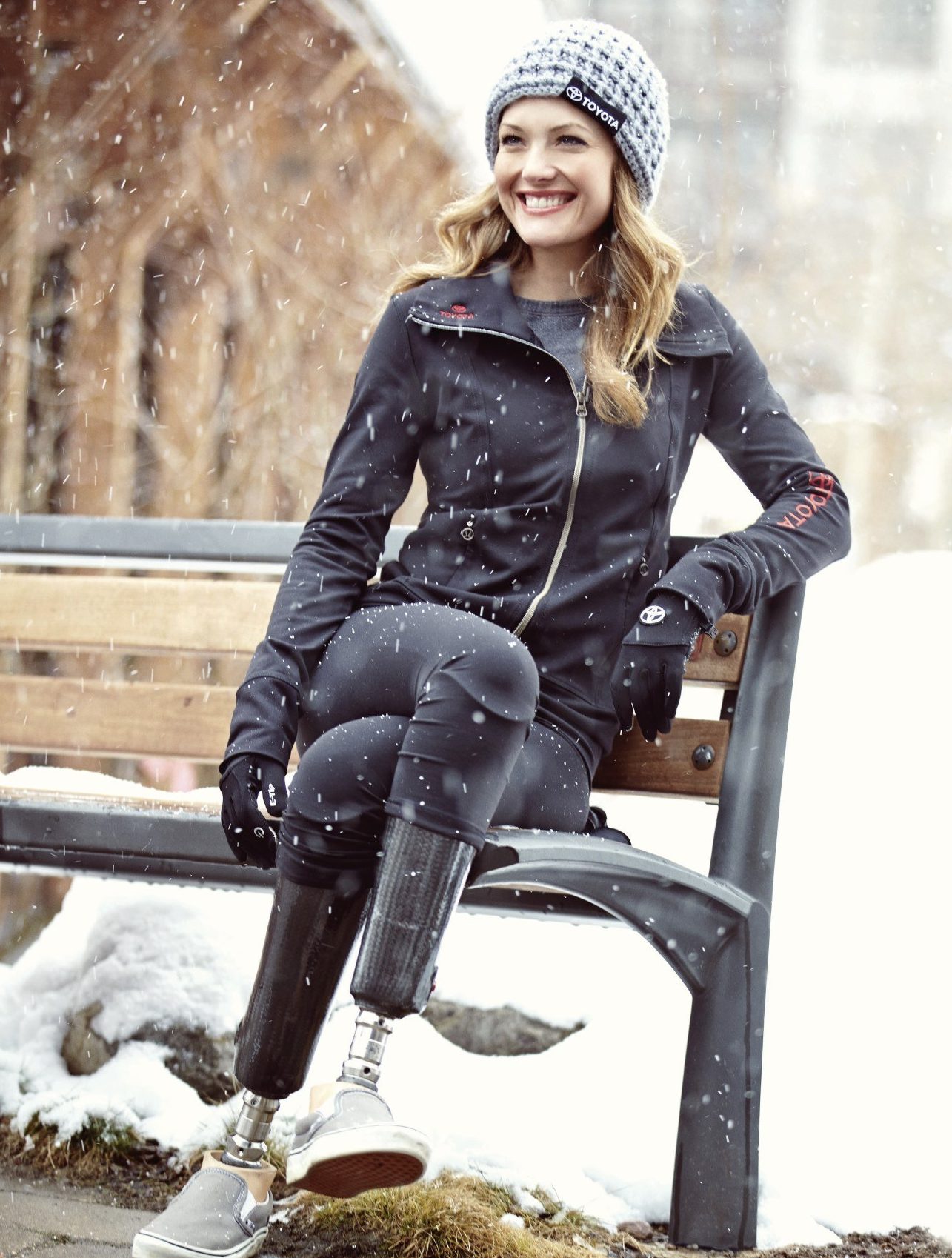 How Amy Purdy lost her legs and became a paralympic snowboarder.
At just 19-years-old, Amy Purdy's became sick with bacterial meningitis. In the next few months, she lost her spleen, her kidneys and both her legs below her knees. Amy was physically and emotionally broken with no hope and possibility to pursue her passion of snowboarding, her interest in traveling and all the adventures that she wanted to live. In the next few months, Amy escaped from reality and crawled into her bed with her prosthetic legs next to her.
"When I lost my legs at 19, I thought my life was over. I had no idea what my life would be like, but, at the same time, I also didn't give up on myself. My legs were so uncomfortable. I honestly could not imagine what the rest of my life was going to be like walking in these metal, chunky legs," she said, speaking of her prostheses then. Her resolve strengthened because of her sister's upcoming wedding, she said.
"I thought, 'I'm going to walk in her wedding,'" she said, adding "as I gave myself that goal, I started working harder and harder. And I ended up walking down the aisle in her wedding … and thinking, 'Okay, if I can do this, when last week this seemed impossible, if I can do this, then what is possible? What else can I do?'"
Her thoughts and her imagination were revealing a glimmer of hope to her.
"It was at this moment that I asked myself that life defining question: if my life were a book and I were the author, how would I want the story to go? And I began to daydream. I daydreamed as I did when I was a little girl and I imagined myself walking gracefully, helping other people through my journey and snowboarding again. And I didn't just see myself carving down a mountain of powder, I could actually feel it. I could feel the wind against my face and the beat of my racing heart as if it were happening in that very moment. And that is when a new chapter in my life began."
Amazingly four months later she was back on a snowboard! Amy built her own prosthetic leg and continued her athletic career despite the loss of her legs. She received two world cup gold medals making her the highest ranked adaptive female snowboarder in the world.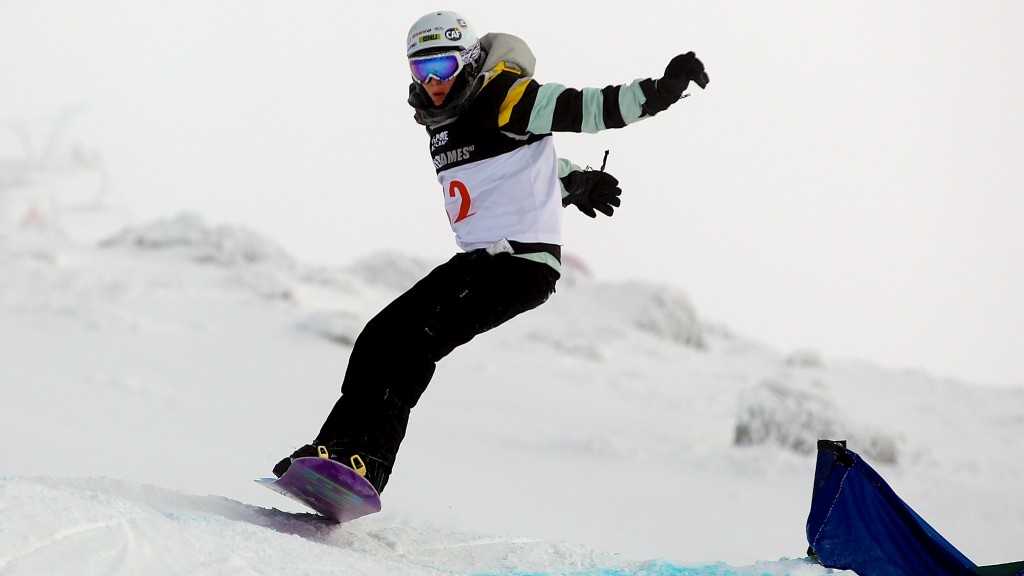 Amy competes in the Snowboard Cross Adaptive during day six of the Winter Games NZ at Cardrona Alpine Resort on August 18, 2011 in Wanaka, New Zealand.
She also is an accomplished motivational speaker, a New York Times best-selling author, a runner-up on Dancing with the Stars, and co-founder Adaptive Action Sports, a non-profit organization that helps those with permanent disabilities get involved in action sports.
"if I would ever wanna change my situation, I would have to say No because my legs haven't disabled me, if anything they've enabled me, they forced me to rely on my imagination and to believe in the possibilities, and that's why I believe that our imaginations can be used as tools for breaking through borders because in our minds, we can do anything and we can be anything. It's believing in those dreams and facing our fears head on that allows us to live our lives beyond our limits." 
She adds: "But it took quite a few years to get to that point, you know? It's not just happy-go-lucky all the time. It's making the choice of how you want to live your life, and I've chosen to live an adventurous life, and I'm lucky I've been able to do that."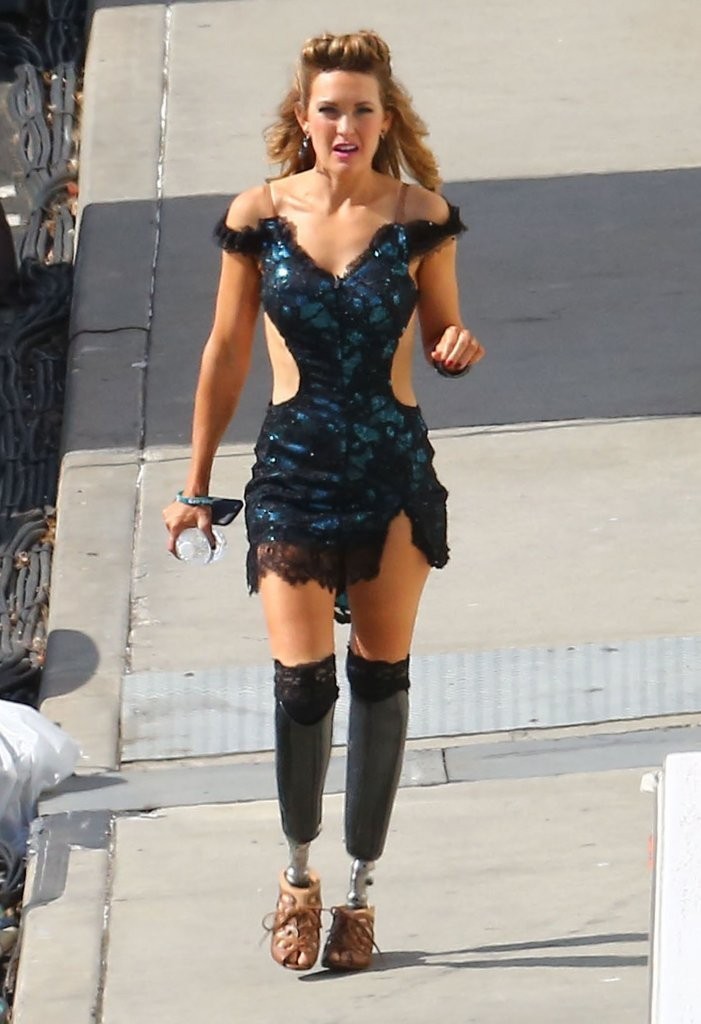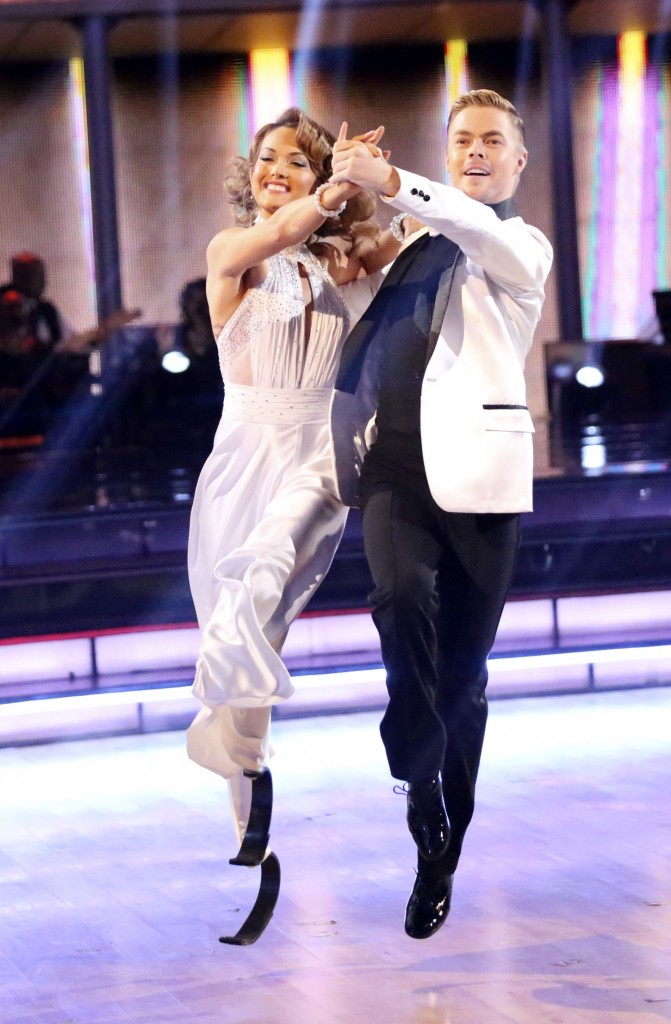 Amy in "Dancing with the Stars"
"I always tell people the same thing. Whether it's a kid who has prosthetic legs or somebody else who's going through something, I think that — we all have so much potential," she said. "And we are capable of accomplishing so much … We all have this light, this inner light. And it's our job to find it and share it with the world."
Watch the insiring TEDx talk here: