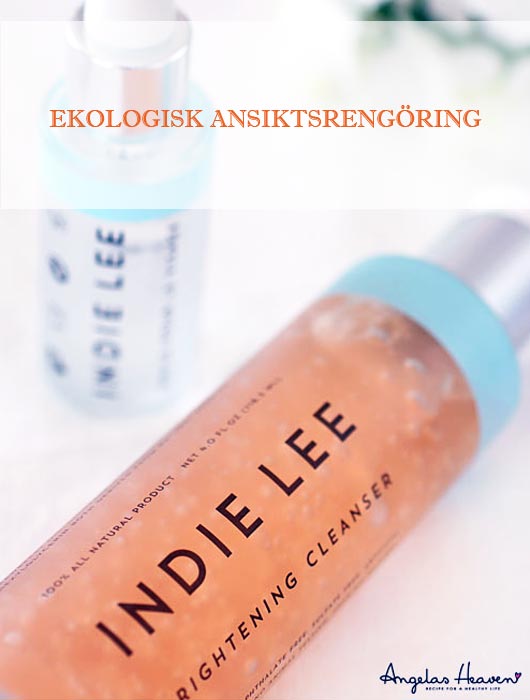 I am in love with this cleanser! I've had it for almost a year now and it's my favorite product. It's gentle yet effective and thoroughly cleansing the skin and removing dirt without stripping skin of moisture. The best thing…it smells amaaaazing…like real, fresh picked strawberries. The strawberry scent is not that fake strawberry scent that you'd expect in a strawberry scented product.
The ingredients are simple and full of natural cleansers, antioxidants and moisturizers…
The strawberry oil acts as a natural exfoliant and it's rich in linoleic and oleic fatty acids. The fatty acids make the oil a good moisturiser, as they help replenish the natural oils in the skin.
The Lycopene helps prevent damage, wrinkles and skin aging by stopping enzymes activated by UVB rays in sunlight from working.
Sunflower seed oil helps keeping the skin hydrated, and protects from harmful UV rays.
Coconut oil has anti-inflammatory properties.
On the Indie Lee website, they say this product can also be used as a mask if left on for 5-10 minutes, and it's also a wonderful make up brush cleanser.
The cleanser is 100% natural with no parabens, no phthalate, no sulfates, no artificial fragrances and no animal testing.
Find Indie Lee Cleanser here >>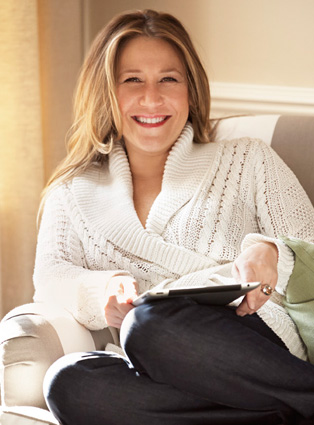 A little background on Indie Lee herself
She suffered from a near-fatal brain tumor. She wondered if some of the ingredients in her beauty products could have contributed to her health scare, so when she awoke from surgery in 2009, she decided to start producing a line of beauty products that don't contain harmful additives or chemicals.