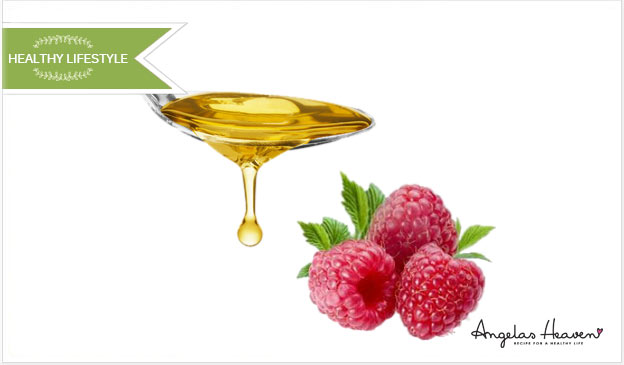 Red raspberry oil is considered a superior source of moisturizer and contain high levels of omega 3 and omega 6 essential fatty acids in addition to antioxidants and natural vitamin E. It has a natural SPF between 28 and 50 and may also contain clinically significant anti-inflammatory properties.
Carrot seed oil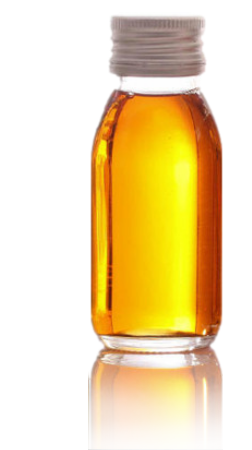 Carrot seed oil is a vegetable oil that has the maximum amount of SPF. It is also rich in antioxidants and has very good antiseptic properties. Carrot seed oil is an essential oil with significant antioxidant, antiseptic and fragrant properties with high levels of vitamin A. According to a study published in "Pharmacognosy Magazine" in 2009, products containing carrot seed oil have a natural SPF of 38 and 40.
Other oils with natural sunscreen…
Macadamia Oil – SPF 6
Non-GMO Soybean Oil – SPF 10
Avocado Oil – 4 – 10
Olive Oil – 2-8
Shea Butter – 3 – 6
Almond Oil – SPF 5
Sesame Seed Oil – SPF 4
Hemp Seed Oil – SPF 6
Jojoba Oil – SPF 4
Coconut Oil – SPF 2 – 8
Use as you would any regular sunscreen. Application rates will depend on your activity and exposure to water. Re-apply after you get wet.
Regular sunscreens contains toxic substances
Sunscreens are one of the most toxic substances we routinely put on our skin and on our children's skin. The Environmental Working Group (EWG) just published their 2014 guide to safe sunscreens. They reviewed over 2000 sunscreens and over 257 brands. They found more than 75% of the sunscreens contained toxic chemicals that can increase your risk of skin cancer and other health issues.
According to research from the EWG some sunscreen ingredients absorb into the blood, and some have toxic effects. Some release skin-damaging free radicals in sunlight, some act like estrogen and disrupt hormones, and several can cause allergic reactions and skin irritation.
Sunscreen don'ts…
No spray sunscreens
Given the ease of applying them on squirming kids and hard-to-reach areas, these super-popular aerosolized sunscreens may seem like a dream come true. But they may pose serious inhalation risks. They certainly make it too easy to apply too little or miss a spot.
No super high SPF´s
Products with sky-high SPFs may protect against sunburn but could leave your skin exposed to damaging UVA rays.
SPF stands for "sun protection factor," and refers only to protection against UVB radiation, which burns the skin. It has little to do with protection from sun's UVA rays, which penetrate deep into the skin, suppress the immune system, accelerate skin aging and may cause skin cancer.
List of Unsafe, Toxic Chemicals in Sunscreen
Para amino benzoic acid
Octyl salicyclate
Oxybenzone
Cinoxate
Dioxybenzone
Phenylbenzimidazole
Homosalate
Menthyl anthranilate
Octocrylene
Methoxycinnamate
Parabens
Remember, our skin is our largest organ, and what we put on it gets absorbed into our body.