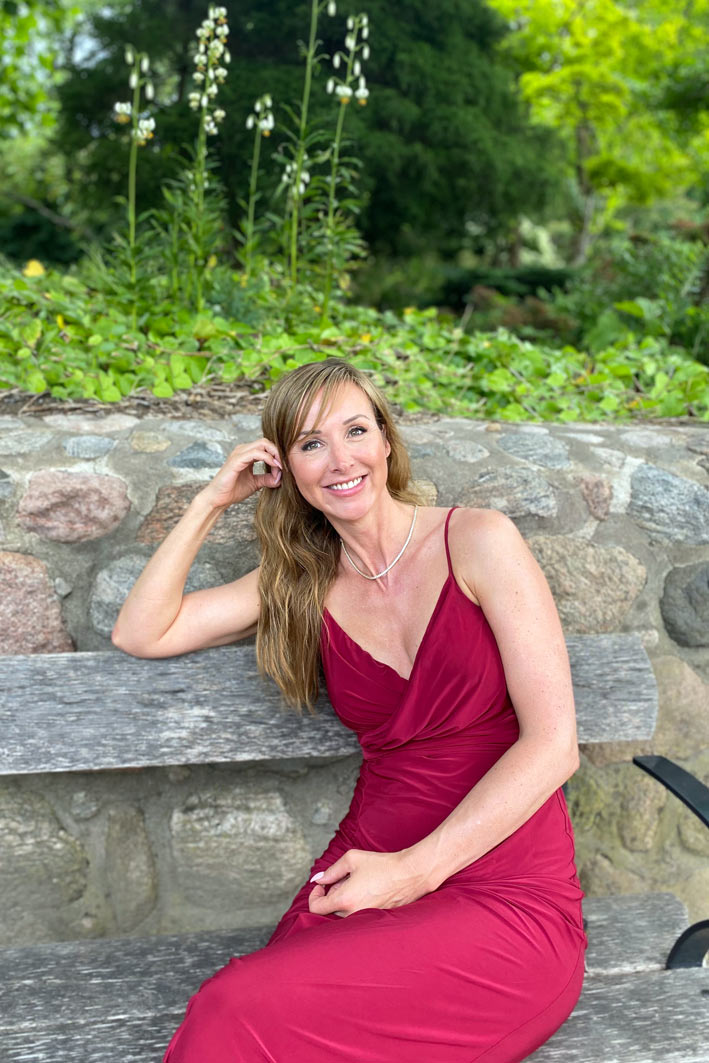 Balancing Your Hormones Naturally
I have been talking a lot about hormones lately and I have been reading up on how we can use natural supplements instead of the regular supplements that are prescribed by the doctors. You can off course use them as well if you want, but I always want to find the best natural alternative for myself since I believe that is what our bodies want and need.
I haven't felt like I have been myself in a very long time and it wasn't until I began investigating on my own and discovered that my hormones were way too low and I started eating supplements that I finally got back to normal again. I want to share my story and all I have learnt for all of you who are in the same situation I was some time ago.
It took me so long before I understood what my symptoms was and what was wrong with me. I felt so tired and some days it was almost impossible for me to get through the day without taking a nap. I just wanted to sleep all day and even thought I slept ok during the night I woke up feeling completely exhausted. I didn't understand why and even though I went to several different doctors they couldn't find anything wrong with me. I seemed to be ok, but I knew something was off.
It wasn't until I started getting warm when I was sleeping that I started suspecting that it was my hormones that was making me feel tired. I took a test and sure enough….my estrogen and progesterone was waaay too low. No wonder I didn't have any energy.
The question now was…..how do I boost my hormone levels without having to take the supplements I got from my doctor? How can I find the perfect natural supplements? I started reading up on it and tried the supplements that I felt was the best.
Slowly I started feeling better. The hot flashes went away and I felt more energized. It took some time and I had to try a few different kinds of supplements before I found what was working for me. I took several new tests while I was trying different supplements to see what was working and to know how I was going to proceed. My estrogen levels were normalized first and my progesterone was a bit slower, but after a while all of my hormones were back to the normal levels again. Hurray!
Do you have any of these symptoms and are over 40 years old:
Tired
Headace
Bloated belly
Low libido
Unhappy/depressed
Feeling unispired
Gaining weight on belly and waist
Diffulty to sleep
Hot flashes
Loosing hair
Dry skin
If you do you are probably low on one or several of your hormones. My suggestion is that you go and get yourself tested. You need to know what your hormone levels are before you know what supplements to take. You only want more of the hormones that you are low on and not take too much of anything. Be sure to get a test of all your hormones – estrogen, progesterone and testosterone. If you are a man, you only need to get a test to see your testosterone levels.
If you want to know more about this, write to me down below in the comment section. I'm also going to have a webinar soon about how to balance your hormones naturally. I will talk about the different supplements you can take and you will be able to ask questions and get all the information you need to balance your hormones naturally. If you are interested to join me – send an email to angela@angelasheaven.com.