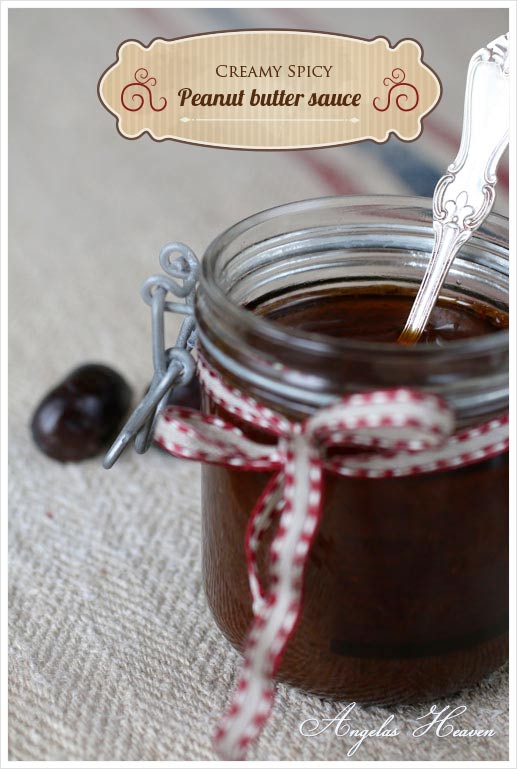 This peanut butter sauce is, if I may say so myself, absolutely delicious. Sweet, creamy and spicy, all at once. I´ve tried it with kelp noodles and glass noodles with different vegetables and it is just wonderful. My personal favorite is glass noodles. They are gluten free, low in calories and I love the texture. It's just like angel hair pasta, but without the carbs. If you want to you can make the sauce without the peanut butter.
Recipe
1/2 cup extra virgin olive oil with neutral flavor
3 tablespoons tamari (soy sauce without wheat and gluten)
3 medjool dates
1 teaspoon sambal oelek
2 tablespoons peanut butter (optional)
Directions
Put all of the ingredients in a high speed blender and blend until you have a really smooth texture.