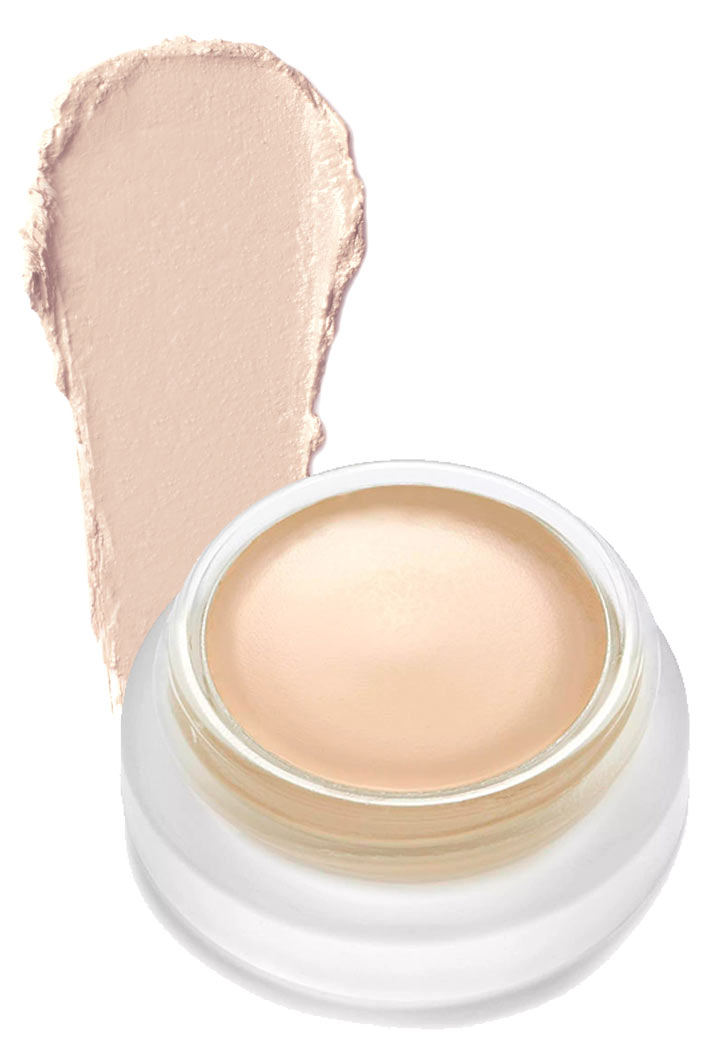 The only foundation you will ever need.
A couple of weeks ago I bought this foundation from RMS Beauty and I absolutely loved it. It is the best foundation I have ever tried. It gives the skin a perfectly smooth silky look. It blends in wonderfully and It looks and feels like I´m not wearing any makeup at all. It is so natural, light and sheer. I feel years younger wearing it and my skin has never looked so good.
The foundation has a soft, creamy, hydrating texture that nourishes the skin. My skin often tends to be a little dry and RMS keeps my skin moist throughout the whole day.
I bought two different shades. "Un" cover-up 11 and 33. I use them both in different areas of the face for contouring. Nr. 11 is a pale shade with a subtle yellow base and nr. 33 has a lovely warm, tan color. It is still pretty light and I think I might need to buy nr. 44 for the summer.
All the products from RMS Beauty have high quality organic ingredients and all the packaging are from recycled materials.
RMS Lip2Cheek
This color is so pretty. I have never had a cream blush before but this is a keeper. It gives my cheeks a natural, rosy glow as if I had been out for a long walk. It is soft, creamy and very easy to apply. Just a small amount is enough to add a warm, rosy color to the cheeks. This is the best blush I have ever had. A definite must-have product!