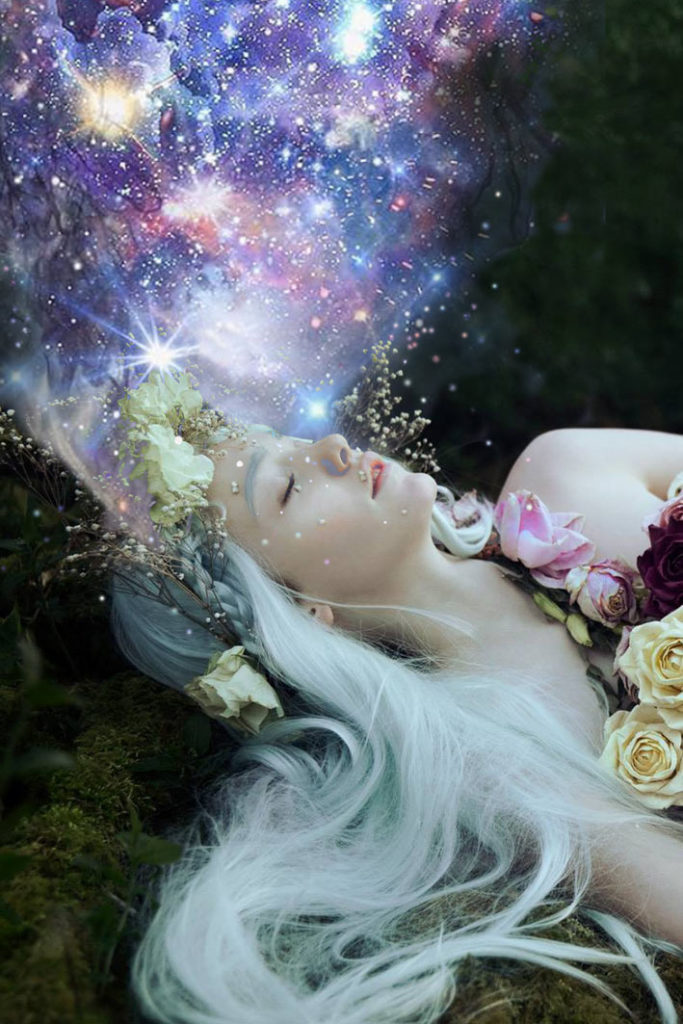 We are so much more than just our physical bodies and in our mind there is a great treasure – our imagination. Everything that exists now is created by someone's idea and imagination. Nothing would exist if it weren't for our potential to imagine and think of things we want and then figure out a way to create it. You have that power too – imagination. That's a powerful tool that you can use to get where you want, to create what you want and to make the changes in your life that you want. If you want you can use your mind to change the way you think, believe and perceive your reality and when you do you can – and will – change your reality.
How "You" became you
When you were born, you did not have any conscious faculties developed.  This is how you arrived, with no conscious mind. The subconscious mind was wide open to people (family, friends, teachers, media…) that surrounded you to teach you their way of thinking. Through repetition, over and over again, you were programmed with their beliefs, their way of thinking and acting.
The first seven years of your life when you were taught all of life's lessons you were in a low vibrational frequency, just like as if you were under hypnosis. That way you could learn lots of information very quickly. This is a super easy way to learn and as a child you don't have the ability to question or argue with the information you receive. You just store it in your mind and after you turn seven years old you begin living according to what you have learnt. The information in your subconscious is now your road map that you are living by. Everything you say, do and think is colored by what you have learnt these first years of your life and you repeat the same patterns you have learnt for the rest of your life unless you decide to change the information you have stored in your subconscious mind.
The sum of all your past experiences and memories are what you have become and if you want you can mold and shape those beliefs and create a whole new you. "You" are nothing but a collection of memories and learnt behaviors that are recorded by your subconscious mind who uses them as tapes that are played over and over again like background music in your head.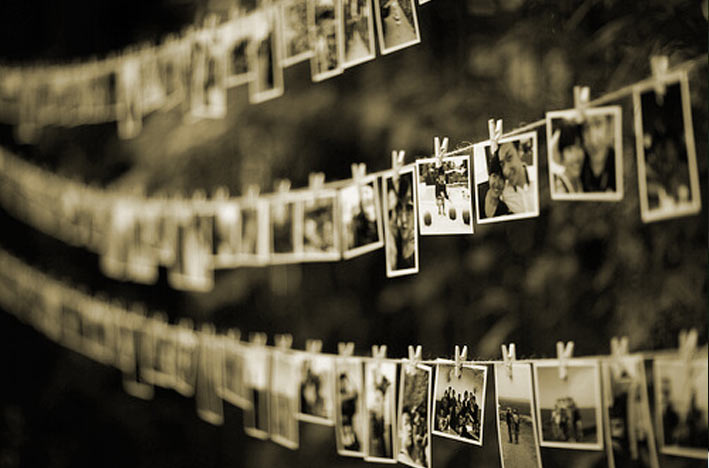 Your subconscious mind is like a huge library where every single memory in your life is stored and the sum of all memories are what you perceive as "you". 
None of your negative self-talk is true.
The voice in your head that are saying things like "I'm not good enough", "I'm not going to become who I want to be" are just thoughts that are colored by past time memories. You have been taught life experiences things that are now playing in your mind and you may not even be aware of it. If you want to change those messages you can. Bruce Lipton – a famous stem cell biologist and author of the bestselling book "The power of belief" explains how you can change your programmed behaviors and beliefs.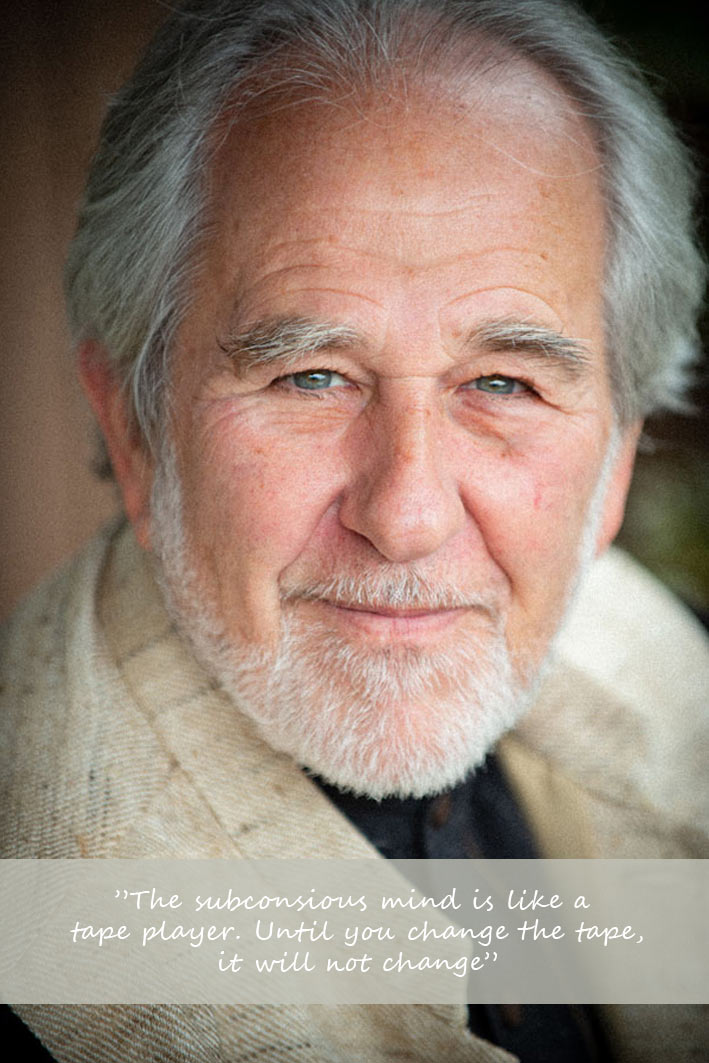 Bruce Lipton has written many books about the power of our mind. If you want to learn more – google him. He has so much interesting information to listen to and read about.
Changing a belief
To change a memory or behavior that is recorded and stored in your subconscious mind you need to repeat a new belief until you have built new synapses in your brain. Your subconscious mind doesn't understand when you try to talk yourself into something. That's why it doesn't work to use pure willpower to create a change. If your subconscious mind is programmed with a negative belief it will never agree to a positive change and you can't reason with it. Your subconscious mind works like a machine. It doesn't listen. It can't listen. You need to use it as if it were a computer. If you were to change program in your computer you would simply delete the old one and insert a new one and changing a belief is similar to changing a program in your computer.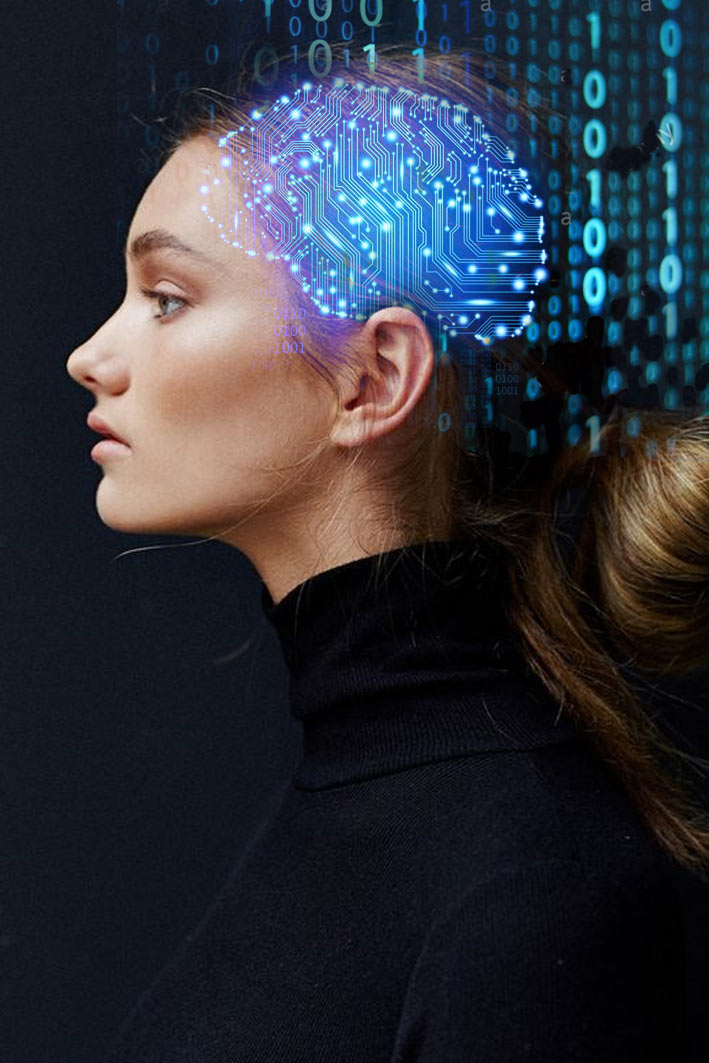 Your subconscious mind works like a machine and you need to use it as if it were a computer. If you want to change anything about yourself and your life you need to first change the programming in your mind.
Learning by repetition
Your conscious mind learns by reading and understanding, but your subconscious doesn't learn the same way. It's a habit mind and it's resistant to any change. You can try as hard as you want to change some area in your life if the mental program remains in control it's not going to work. If you want to reprogram yourself you need to talk to your subconscious in a way it understands – by repetition. 
Repetition is the same method that has been used to form the mental program you have right now, but this time you are going to use it deliberately, by exposing yourself to a new idea over and over again. You are going to impress the new idea to your subconscious rather than try to memorize it. It's the repetition of the same suggestion that lead to a new belief and once that belief becomes a deep conviction things begin to happen. 
A very powerful way to use repetition is visualization
Read more about how to use visualization here >>
A new habit is built, day by day, brick by brick.
Because of neuro plasticity (the ability of the brain to change) new behaviors will create new pathways (neural connections) in your brain and those neural connections will grow thicker if they get used repeatedly. The more you practice the same behavior (visualization), the stronger the pathway will become until is a habit. This is similar to the way we build muscle. If you lift weights once, your body won't change because you've failed to convince your body that change is necessary. But if you lift weights on a regular basis, and you keep increasing the weight, your body will understand that it needs to adapt, and you'll grow stronger.
Making your new positive habit stick
Learning to replace one habit/thought with another more positive requires motivation, identification, and conscious effort. To make your new positive habit stick, you have to give it time until the change becomes a part of your life and how long it takes can vary widely depending on the behavior, the person, and the circumstances.  You must stay consistent in your repetition and give it time to replace previous behaviors and become automatic. This can take weeks or even months to complete. 
You are in control and you have an amazing power to create.
You can do almost anything you want. Limiting beliefs are just limiting beliefs and they can be altered. Use your power to bring you happiness and fulfillment. Use your power to create the life of your dreams. It may take some time, but you have the power to take charge of your life and form new, healthy habits and thoughts. Start looking in to what you really want and make the changes you need to be able to fulfill your dreams.
Have a beautiful day,

---
Do you want to become and expert and learn more?
If you have any questions on this topic – don't hesitate to write to me. I will do my best to answer and explain anything you want to know. Write your name and e-mail below and I will get back to you shortly.
To get all the latest posts, subscribe to my newsletter on the right side of the page.
What do you think about this blog post? Do you agree? Share your thoughts in the comments on the bottom of the page!
---
JOIN THE FACEBOOK GROUP TO LEARN MORE