The easiest keto bread, made in 2 minutes in the microwave
Bread is one of the foods that people miss most on keto. This 2 minute keto bread made in the microwave is the perfect solution. It's great for whenever that sandwich urge strikes. It's literally as simple as mixing a few ingredients and quickly zap it in the microwave (no mugs required) and in less than two minutes you have a keto friendly bread. It's the perfect go-to breakfast when you're in a rush.
Ingredients
1 egg
5 tablespoons almond flour
3 tablespoons sesame seeds
1 tablespoon flax seeds
2 tablespoons melted butter or 2 tablespoons flavor free coconut oil
1 tablespoon water
1 tablespoon sunflower seeds
1 teaspoon fiber husk
1 teaspoon baking powder
A pinch of salt
Directions
Add all the ingredients in a bowl and mix well.
Transfer the mixture to a microwave safe plate and flatten into a round shape, 1⁄2 inch/1 cm thick (see the picture above).
Microwave for 2 minutes.
Cool down 1-2 minutes.
Top it with butter or any spread or topping you like. Viola – you've got the perfect breakfast or snack!
The world's easiest keto bread.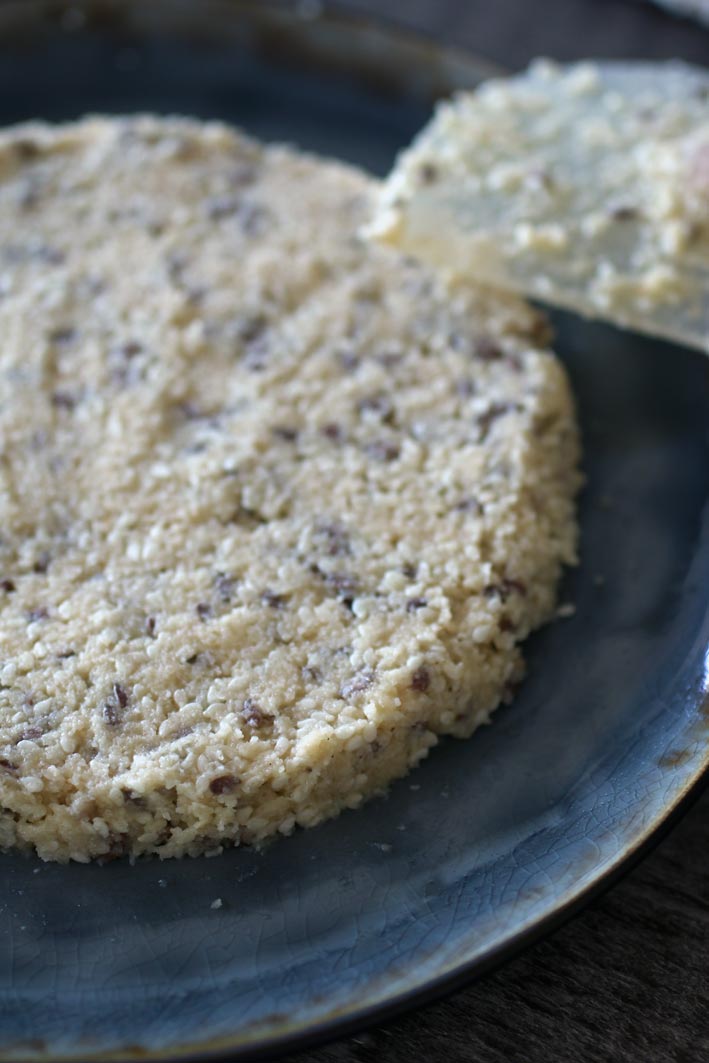 Just mix the ingredients, put the mixture on a plate, flatten into a round shape and microwave for 2 minutes.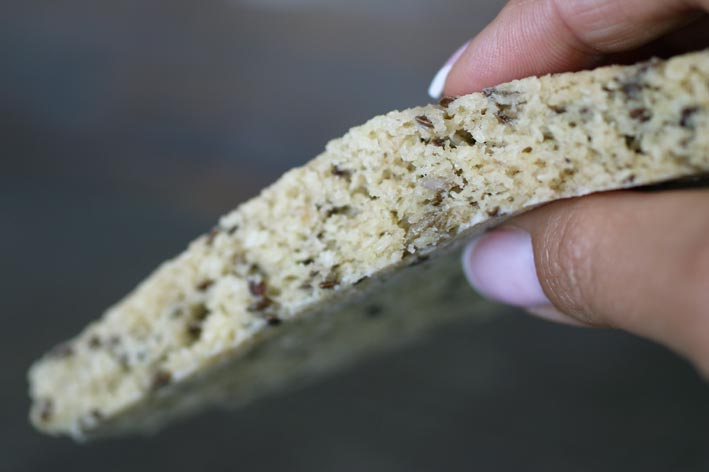 The result – a soft, satisfying bread filled with lots of healthy flax seeds, sunflower seeds and sesame seeds.