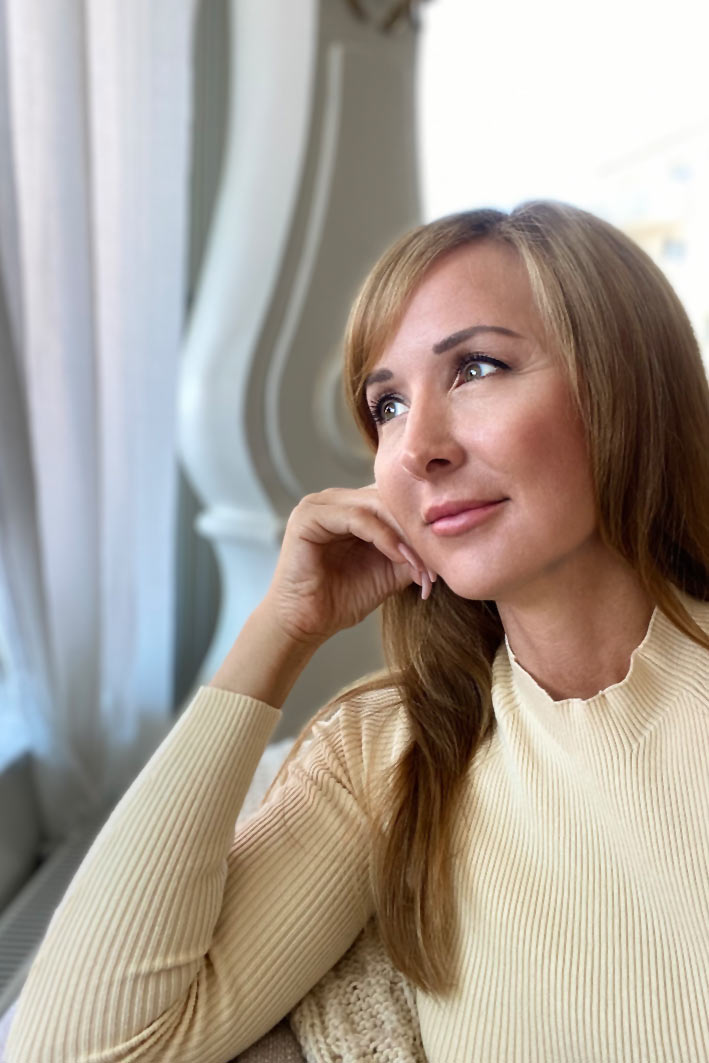 Everything is so very polished and perfect on social media. I am one of those who are contributing to this image of a glossy life. I'm posting happy images with me and my cookies all the time, but I have a hard time knowing if this is what I really want. I have always liked the blogs that are more personal and who lets me feel like I'm visiting in their homes. They are off course also edited to perfection, but at least they are a little more welcoming and shares more of themselves.
I have always felt that I wanted to do that. Be more myself and less the person who I have been until know on social media. I think that would make me feel more at ease and I think it would be more interesting for you who are visiting my blog to get to know me better. I don't know why I have felt that it is so difficult. Why is it so scary to open up and let others see you for who you are?
Perhaps it's the time we are living in. Everything around us is so perfect and its easy to think that you have to be equally perfect. I kind of like myself so I shouldn't have any problem with being me, but still…..there is a little bit of insecurity there. Oh well, I have wanted to make this change for a long time know so I'm just going to do it. Be less perfect and more me. Share more of my personal thoughts and invite you to my home.
I wish you the best day,