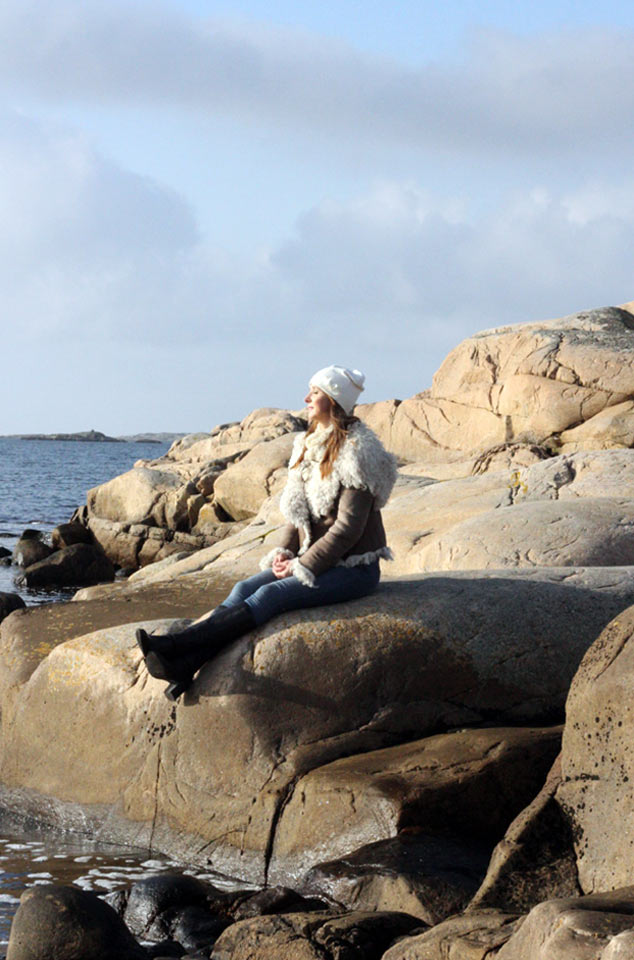 You can feel the winter is on it's way. I was out for a walk today and it's really chilly. I sat down for a while to enjoy the beautiful scenery. It's so beautiful here by the sea when everything seems to get a soft grayish blue color.
Have you started thinking about Christmas yet? I have been experimenting with a few recipes at home and it has given me that cozy feeling you get the weeks before Christmas when you're decorating and preparing for the holidays.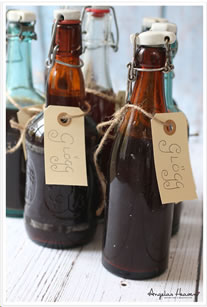 I'm going to make
Swedish glögg 
this year. If you haven't tried it, you should. It's a lovely, warm, sweet and a bit spicy beverage Swedes drink during Christmas time. It made with raisins, cardamom, sugar (not at all healthy) and a kind of beer called svagdricka.
Whats your favorite Christmas recipes? Share it in the comments below.