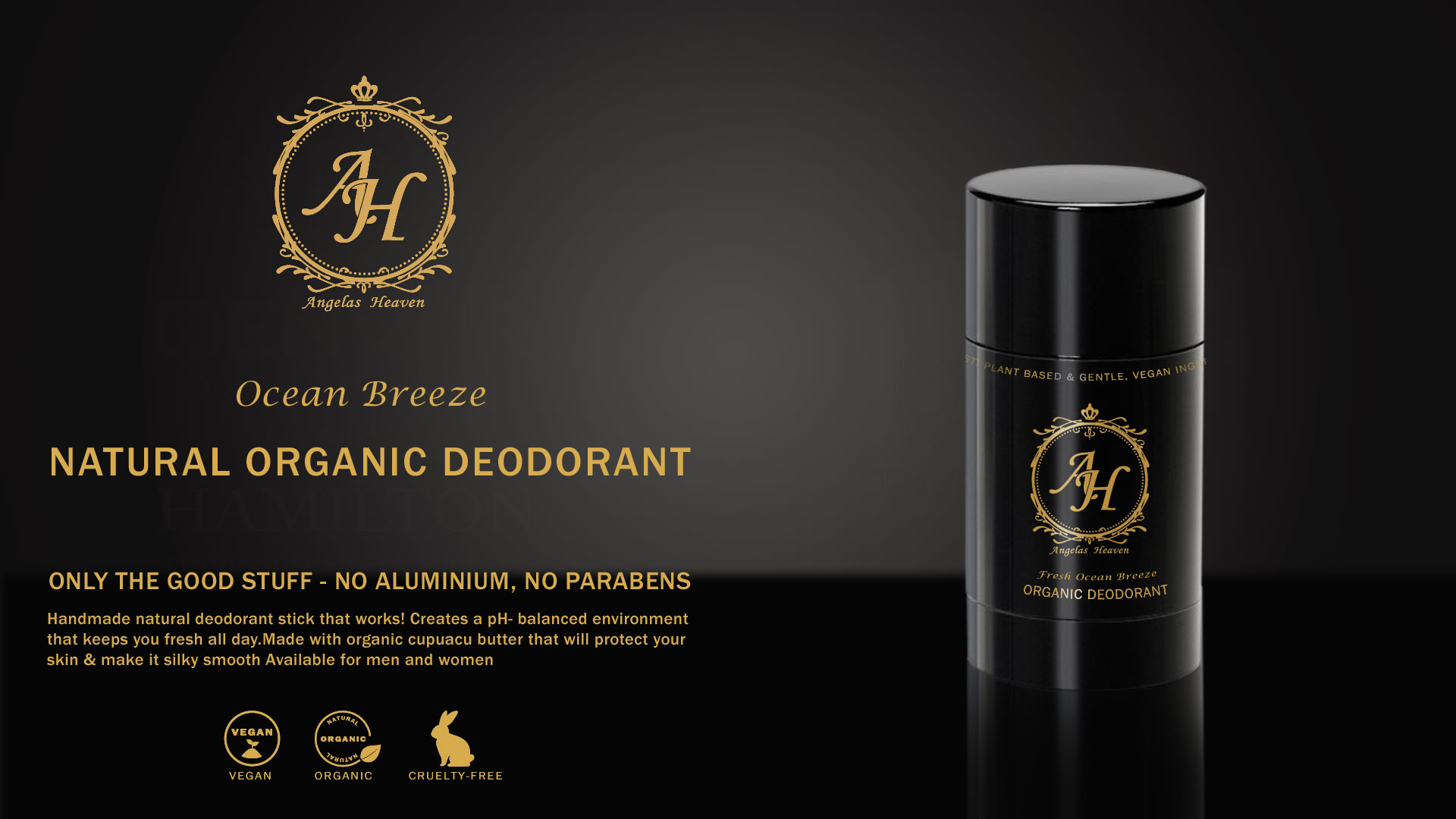 Handmade Organic Deodorant
I have been working on a recipe for an organic deodorant for a long time. I wanted to make a deodorant with the best organic ingredients that actually works. I have spent a long time trying organic deodorants because I wanted to use a product that didn't contain any aluminum, parabens, or other nasty stuff that I don't want inside my body.
I can't tell you how many times I have bought a new deodorant, tried it on and in a few hours I have smelled as if I haven't showered for days. I'm usually very patient and if I've decided to go through with something I do it. After a long period of not smelling good I finally decided to create my own natural deodorant.
THE PERFECT RECIPE
I have spent more than a year studying ingredients, trying recipes and now, finally… I have the perfect recipe! It's a handmade and silky smooth deodorant with cupuacu butter the main ingredients – a super-moisturizer that restores elasticity to your skin.
ALL NATURAL
With only a few natural ingredients, this deodorant stick will keep you completely odour-free and protect your skin all day. The deodorant will be for sale soon when I'm launching my web shop. Let me know if you're interested and you'll be the first to receive an offer.