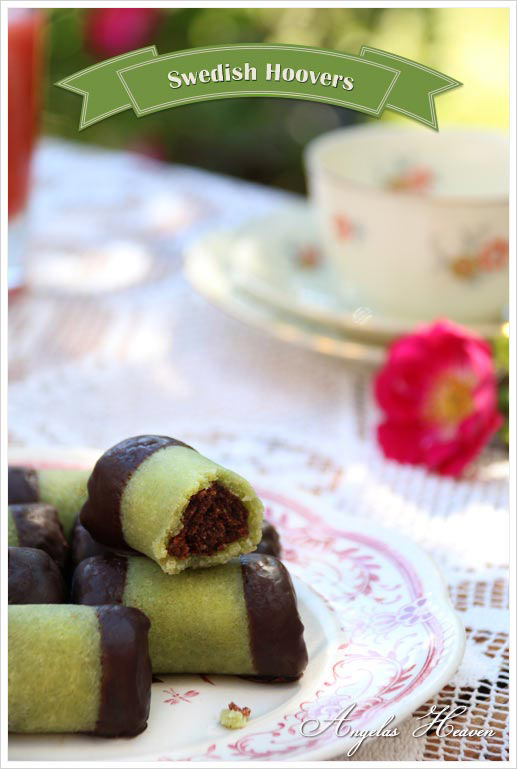 Swedish Hoovers is one of Sweden's most loved pastries. It is a small, green cylinder rolled in marzipan with both ends dipped in chocolate and it is filled with a soft, sweet arrack flavored dough.
Because of its resemblance to the old vacuum cleaners we used in the early 1900s they were named "Dammsugare" which is the Swedish word for vacuum cleaner. Since this is a new healthier version of the classic pastry I decided to give them a new name and my mother in law came up with the name Hoovers.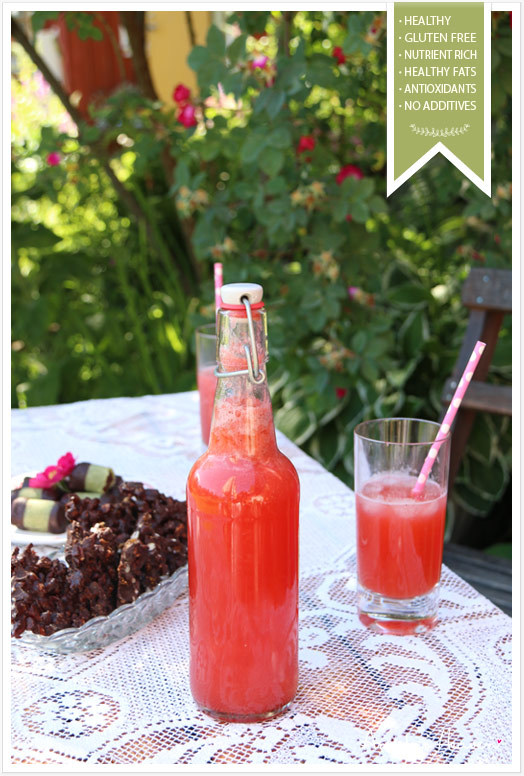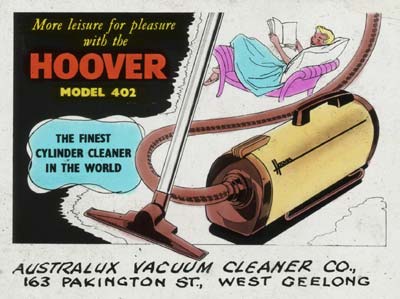 The Hoovers is based on homemade marzipan and quinoa.
Up until now I have always considered quinoa to be a bit boring. It's too small to offer any texture and it doesn't taste that much. That was until I read about how nutritious it is. It is extremely healthy.
A real superfood. It is so nutritious that NASA feeds it to crews on long space missions.
This new information inspired me to try out new recipes with quinoa.
On my first attempt to make something with quinoa I put some cooked quinoa in a blender together with some cocoa powder and agave syrup. The texture was amazing. It was exactly the same texture as in Dammsugare – which I love. The only thing missing was a cover of green marzipan and a few drops of arrack essence.
After a trip to our local store I got back home and added arrack essence to the cookie dough, rolled it in some marzipan and dipped it in chocolate. I have to say…they were fantastic!
If you don't like the taste of arrack you could just skip that ingredient and use the dough as it is or perhaps add a few drops of strong coffee. The dough is also very nice to eat without the marzipan. You could just make little balls and roll them in coconut flakes or cocoa powder.
Recipe 

Dough
1 cup cooked quinoa
3/4 cup coconut flakes
3/4 cup medjool dates
2 Tablespoons cocoa powder
3 Teaspoons arrack essence
Marzipan
2 1/2 cups almond flour
7 Tablespoons agave syrup
A handful baby spinach (for the green color)
100g dark chocolate
Directions
Dough
Cook the quinoa until it is soft. This is important so you don't get any crunchy pieces in the dough.
Let the quinoa cool off.
Put it in a blender together with cocoa powder, arrack essence and coconut flakes.
Blend until you get a smooth dough.
Taste the dough. If you want more sweetness or more arrack flavor – add dates or arrack essence.
Marzipan
In a small bowl combine agave syrup and baby spinach.
Use a hand blender or a blender and mix until you get a smooth green liquid.
Transfer the green liquid to a larger bowl and add the almond flour.
Knead with your hands until you have firm, green dough.
If it seems too sticky – add some more almond flour.
On a parchment paper roll out the marzipan with a rolling pin to 10×14 inches (25x35cm).
Cut the marzipan lengthwise into three equal pieces, 3×14 inches (8 x 35cm).
Divide the dough into three equal pieces and roll them into cylinders. 14 inches (35cm).
Put one cylinder of dough on each piece of marzipan.
Roll the marzipan around the dough and use your fingers to pinch the edges together.
Roll the cylinder carefully back and forth a few times to make it smooth.
Cut each cylinder into seven pieces.
Melt the chocolate and dip both ends of each pastry in chocolate and leave some green marzipan visible in the middle.
Put them on a plate and refrigerate them for approximately 10 minutes to set the chocolate.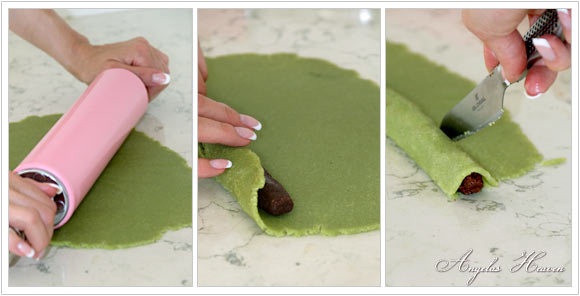 Serve the Hoovers at room temperature. Then you will get all the flavors and they will have the right softness. However you need to store them in an airtight container in the fridge until you are ready to serve. You can also keep them in the freezer and treat yourself to a decadent moment whenever you feel like it.