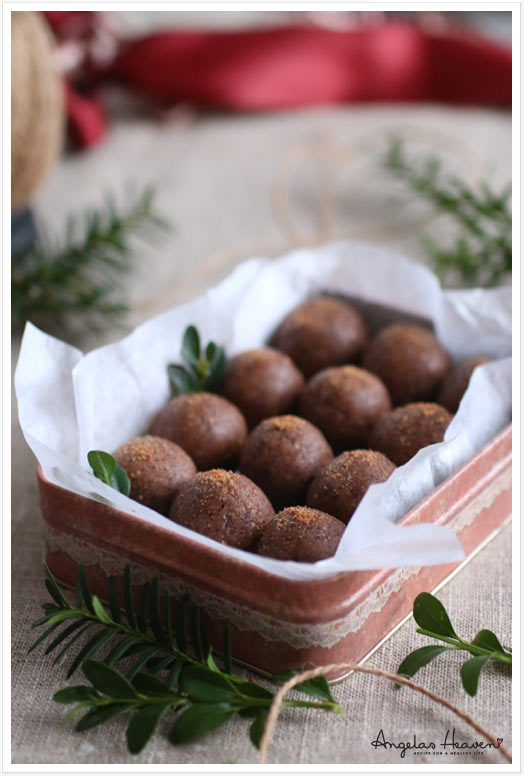 Christmas is my absolute favorite time of year. I love, love, love Christmas. I've been humming christmas music since October while making my gingerbread house. This year it's going to be a mini gingerbread village. It's so cute. I will post a picture here as soon as its finished. These gingerbread bites are really easy to make. Just mix the dough and roll into little balls. Enjoy!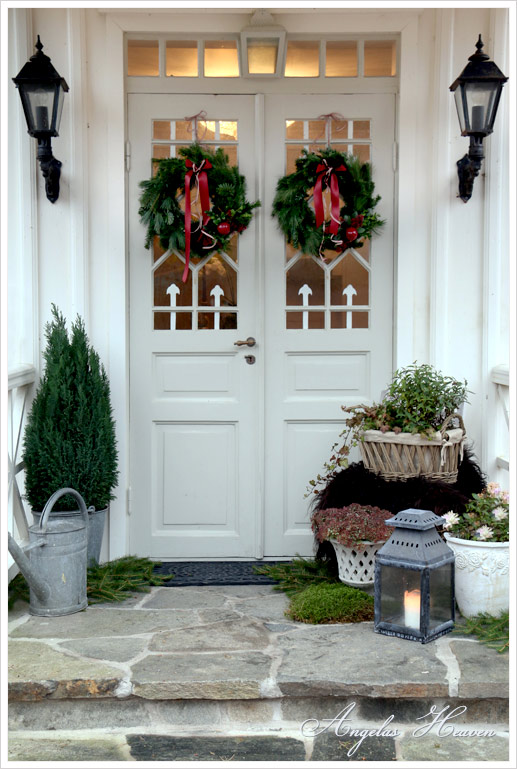 My Christmas front door decoration
Recipe
1 cup Pitted dates (I use medjool dates)
1 cup Almond flour
1/2 cup Rolled oats
1.5 tablespoons Cinnamon
1 teaspoon dried ginger
1/4 teaspoon ground cloves
Coconut sugar (optional)
Directions
Place all ingredients into a food processor.
Mix until blended and smooth.
Roll the dough with your hands into small balls and sprinkle with coconut sugar for a nice finished look.